Your data has the potential to empower your business.
We can help your company succeed and grow with the data analytics solution that is right for you.
We make the process friendly, fast and affordable.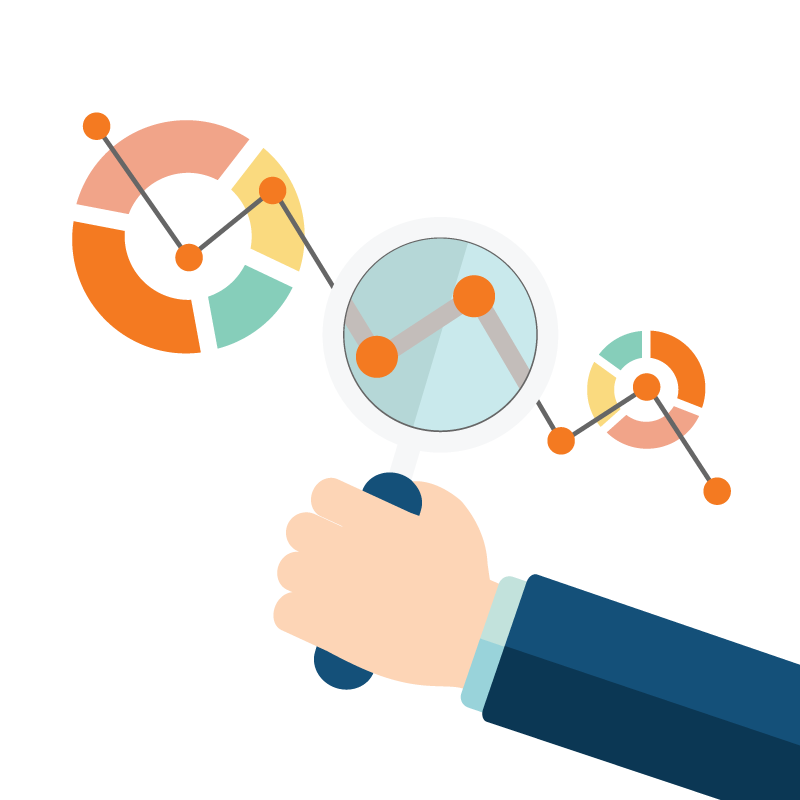 Our data science services are designed to meaningfully advance your business
Predictive Modeling
Turn your data into foresight
We assess your data for forecasting power and build state of the art predictive models for superior decision making and competitive advantage.
Machine Intelligence
Run your business faster and smarter
Real predictions and analysis right in your web or desktop application. We automate and integrate the intelligence we develop for you.
Advanced Analytics
Gain new insights
Detect trends,  discover patterns and relationships. We arm you modern and powerful advanced analytics to help make informed, data-driven decisions.
Dashboards & Visualizations
Get answers at a glance
From dashboards to custom graphics, we design and build compelling and effective visuals to help you see your business clearly.
Predictive Analytics Starter Package
Kickstart your predictive analytics proof of concept with this specially designed package.

As part of this package you will receive the following deliverables
Data Profile Report
Describes the state of your data, identifies gaps and challenges specific to predictive modeling.
Model Prototype
Baseline statistical model that is crafted using features from your data.
Model Report
Predictive evaluation, model scores, and a learning curve analysis to help understand model potential.
Signals Report
Assessment of top driving factors in your model, and relationship of these factors to outcomes.
Tooling Recomendation
We recommend a customized toolset that fits your business needs,  context and budget.
Data Science Roadmap
How to take your prototype and create real impact in your business? We will provide a roadmap.
Limited pricing Starter Package
The predictive analytics starter package is designed for business innovators who want to use their data to optimize and advance their business.
The package is designed to get you started on your data analytics journey and bootstrap you with a prototype model, information, resources and approach – all based on your own data.
Starter Package
special pricing
* Dataset limitations apply
Sample screenshots from a model built to predict box office revenue for movies