Welcome to
Untitled Research
We are data analytics experts who help supercharge businesses of all sizes with intelligent, data-driven applications.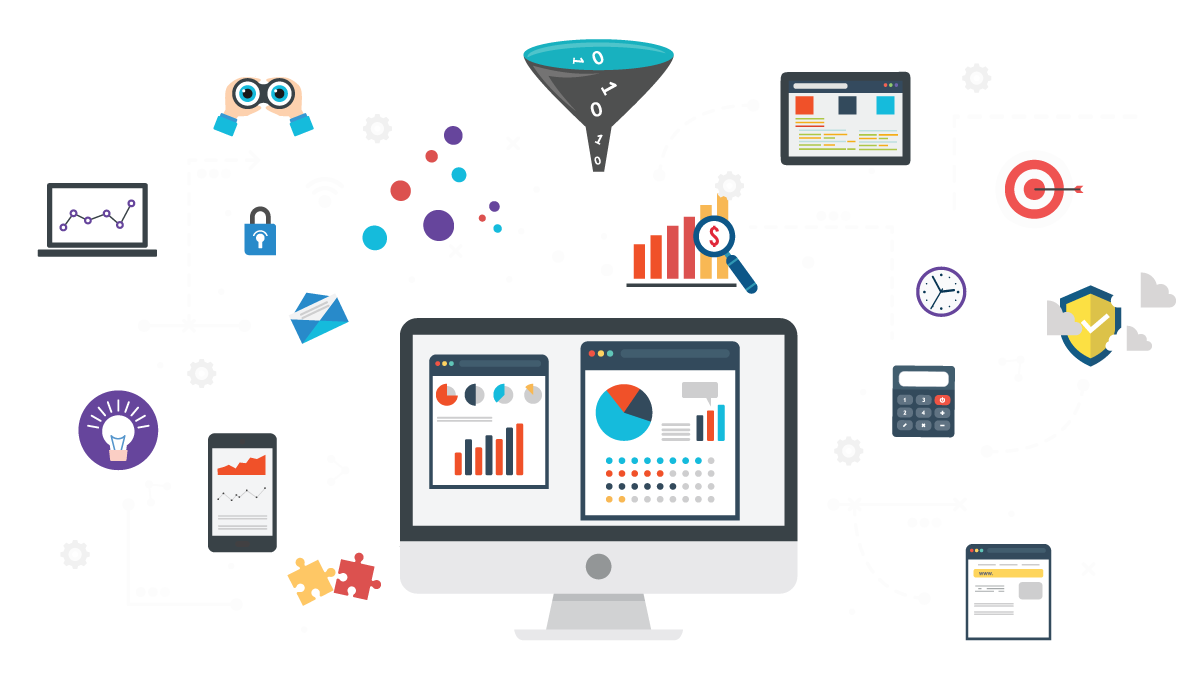 We have the skills, experience and tools to tackle your most demanding data challenges.
Your data has the potential to supercharge your business. Let us help you in this effort.  We make the process friendly, fast and affordable.
Predictive Modeling
Turn your data into foresight. We work with your data and build state of the art predictive models.
Machine Intelligence
We automate and integrate the intelligence we develop for you into your application.
Custom analysis
Gain insights and find answers to your business questions with Natural Language Processing, Segmentation,  Clustering, Signals Analysis and more.
Dashboards & Visualizations
Answers at a glance, from dashboards to custom graphics we design and build compelling and effective visuals.
Predictive Analytics Starter Package
Jumpstart your predictive analytics proof of concept with our specially designed package
SPECIAL PRICING!
Custom Business Applications
We work with companies of all sizes to build powerful, custom-built business applications that work the way you work. Tailored to your needs, customized to perfection.
Affordable
By leveraging our application development framework, we can deliver robust functionality at a much lower cost.
Easy To Use
Leveraging Office-like experience, you will feel right at home in your custom-built application.
Powerful
Robust features for working with data, security management, reporting and analytics.
Fast
Fast development cycle for a quick return on investment.
We understand data and have the right tools and expertise to collect, transform, enrich and analyze it.
Data Systems
We can help you design a data platform for effective data collection, transformation, and management so your data becomes an asset, not a burden.
Data Processing & Services
We can take over your most challenging data processing needs for peace of mind and timely delivery.
Data Pipelines
Implement data processing pipelines to collect, shape, organize and store your data.
Data Enrichment
Add value to your existing data by enriching it with other datasets.
Let's talk about your next project.
We offer a free initial consultation to discuss your project and how we can help.